LINKS
---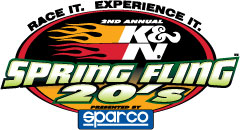 Race It! Experience It! Click on the logo for more info.
---


Some guy you may have heard of has a kickin' new website
---


The newest website dedicated to NHRA and IHRA Class Racing.
---


Call the guy who knows more about trailers than the manufacturers themselves!!
---


Sal says – "Do you want your car to be drivable in the burnout, and hit the chip on the starting line without a flaw or a bog? If so check out the damBest carbs!!"
---


One of our favorite tracks, what a great view of the finish line from the hill. The Dimino Family do a great job running this track.
---


Get 5 to 8 horsepower out of oil pumps, to read more click on the above link.
---


The smart choice for value and convenience, to have a professional looking website.
---


Simply put by Pete (a proud customer of PAR) – "I really like the reliability and MPH on my PAR built 582 BBC in my dragster. It's deadly"!
---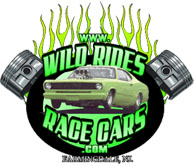 Take a wild ride through this site to see some amazing cars, and the amazing work "Wild Rides" produces! !
---


Fuel injection is the simplest and most efficient way to deliver fuel to an internal combustion engine. Click the above link to read more.
---


Located in Queens, NY. Your place for Speed, performance, custom installations, wheels & tires, car stereos, for 4 x 4's Pickups or Vans. They ship anywhere! Be sure to check it out.
---


Home of the quickest and fastest Oldsmobile rockets on planet earth. There is no other place in the world that has more experience with performance Oldsmobile engines
---


Dale Rethke's infamous forum. Link removed due to lack of class by site owner.
---
Dave Milcarek's Drag Racing Web Site
Dave is an East Coast photographer who frequents Atco, and Englishtown, and has some jaw dropping photos on display on his website.
---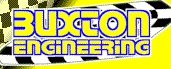 Manufacturer of the most accurate on head valve spring tester.
---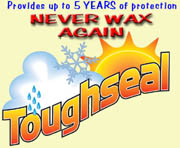 The Revolutionary paint, vinyl, leather and fabric protection system.
---


Discount part center guarantees the lowest prices in the industry, and they give you the option to choose from all of the hottest manufactures.